Oil prices move higher on lower inventories, stimulus hopes - ShareCast
---
Oil prices move higher on lower inventories, stimulus hopes - ShareCast
Posted: 17 Dec 2020 12:00 AM PST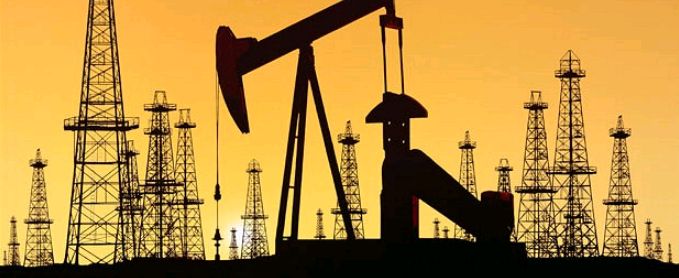 Oil prices have risen after US inventories came in lower than expected, boosting the market.
The price of Brent crude touched $51.90 a barrel on Thursday morning, the first time since early March, though it had eased to around $51.52 by noon GMT. West Texas Intermediate was trading around $48.27 a barrel.
The main boost to the commodity came from official US data, published on Wednesday, that showed the country had lower-than-expected stockpiles of oil.
Growing expectations that the Senate was close to agreeing a $748bn stimulus package, however, which would help support the US economy and lift energy demand, also supported prices, as did a weaker dollar.
Neil Wilson, chief market analyst at Markets.com, said: "Crude oil prices rose after a big draw on US inventories lifted sentiment and reduced fears of a build-up of stocks ahead of the Christmas period.
"The draw of 3.15m barrels compared with a huge 15m build in the previous week. Gasoline inventories rose by 1m barrels, but this was less than expected. WTI (for January delivery) kicked on after the release and moved above $48, where it has held gains."
Michael Hewson, chief market analyst at CMC Markets, said: "Crude oil prices are higher, hitting a nine-month high, with Brent over $51 a barrel as a weaker US dollar and the prospect of a new US stimulus deal, along with a bigger than expected US inventory draw, helps to boost prices.
"While this is well off the lows of the year, to the tune of 170%, it is important to remember that Brent prices are still 25% lower on the year."